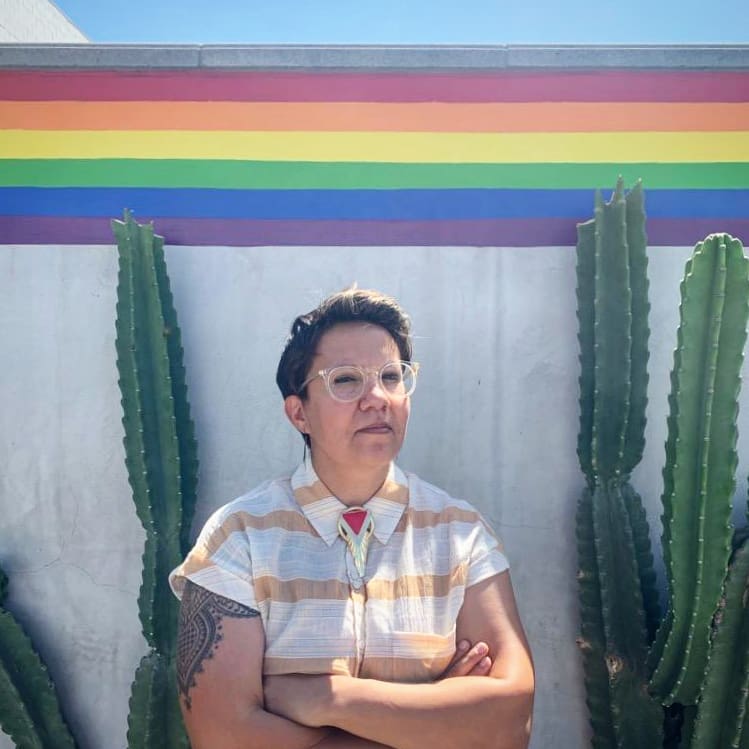 Senior Graphic Designer and Art Director with more than 18 years of solid experience in brand identity design, product and packaging design, creative direction, and illustration in the automotive, fashion, travel, healthcare, plumbing and art and film industries. Possesses the keen ability to successfully bring the creative visions of clients and individuals to life; while offering imaginative, resourceful and relevant creative strategy and direction. Maintains a solid industry reputation and enthusiastically has the ability to effectively multi-task, strategize, prioritize and produce a wide range of products including but not limited to: print, ads, brochures, product guides, trade show exhibits, promotional collateral and magazine design.
I also love woodworking..@monicaroblesart
I exclusively use reclaimed wood materials in all my work. Because of its previous life, I feel that it adds another layer of soul, depth and personality to my artwork and furniture pieces.  Most of the reclaimed wood are from objects that have been discarded.  To me, there is still purpose in these seemingly useless objects, and each piece of wood in its own form beckons to be included in the final piece.  I love to create pieces that are visually stimulating and rich in texture. By placing them in different patterns, I create a unique art piece and repurpose what was once discarded into something beautiful and useful.  I enjoy the challenge of finding ways to make the variation of wood work together.  I think the history and character of each individual piece asks you to consider the work as a whole in a new and different way.